ART AND TASTE
Restaurant & Bar
Enjoy a varied buffet breakfast prepared in our restaurant every single morning. Fragrant bread, aromatic coffee, fresh vegetables, cheese, cold cuts – it's nice to start the day with a healthy and tasty meal. In our restaurant, you will be well looked after by true enthusiasts of the culinary arts.
At the Iness Hotel, we know the way to the heart is through the stomach, and we have the most delicious map.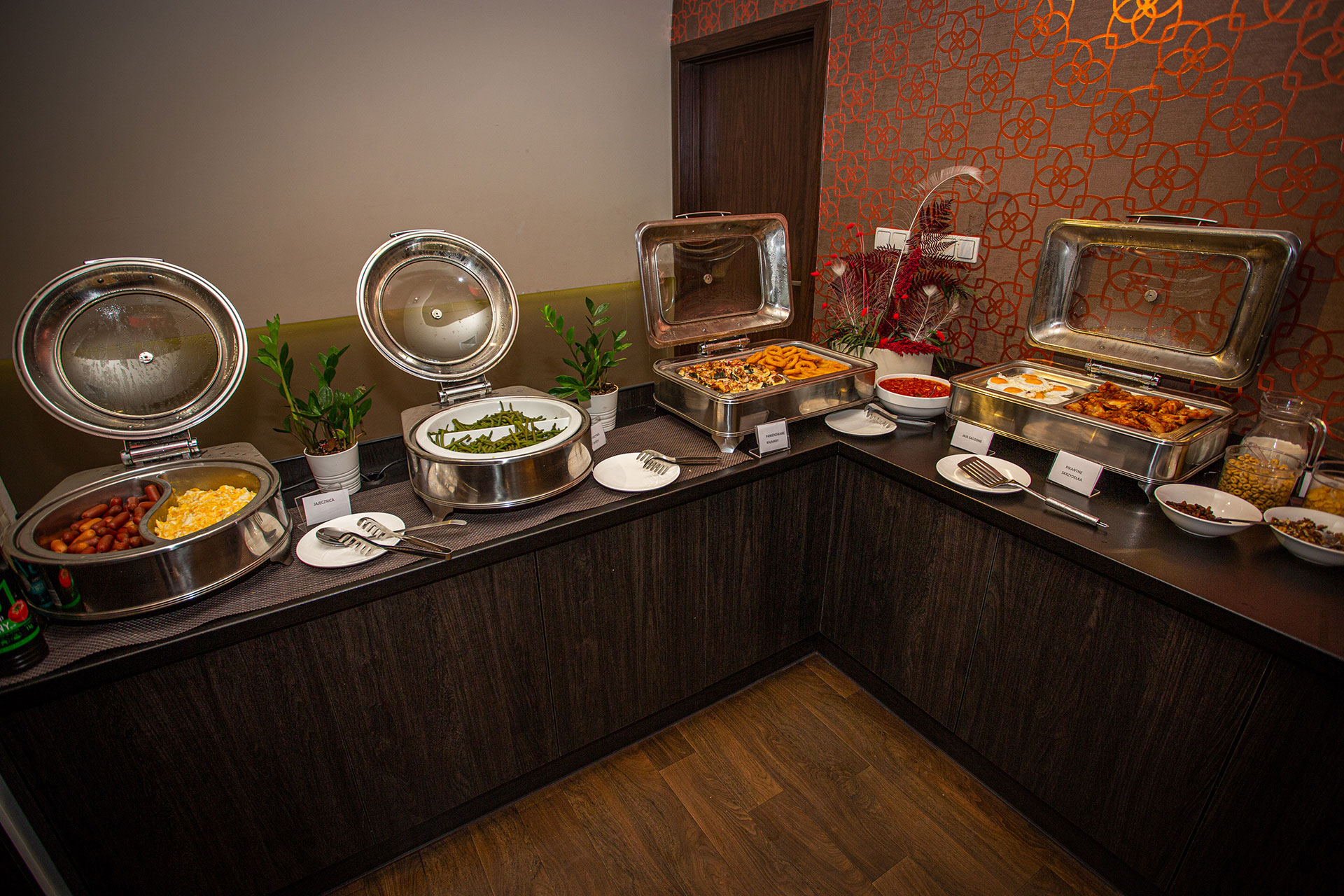 Breakfast
We say 'good morning' and treat you to a delicious breakfast. Our restaurant serves a unique, delicious and nourishing breakfast buffet every morning. We guarantee a diverse selection of specialities that will give you energy for the whole day.
Breakfast is served in the form of a buffet during the week from 7:00 to 10:00 am, and on Sunday between 8:00–11:00 am.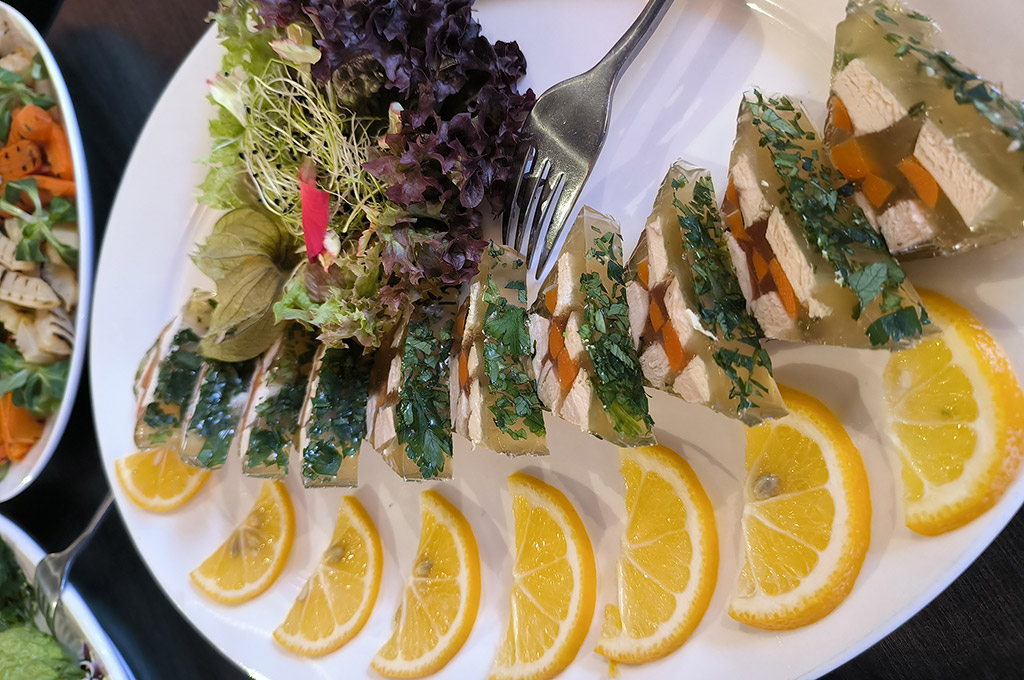 Lunch offer
Enjoy the best dishes served in the Iness Hotel restaurant. Our chefs are true experts in Polish and European cuisine. During your stay, you will be served only the meals where every detail and ingredient matters.
Lunches are served in our restaurant between 12:00 and 4:00 pm.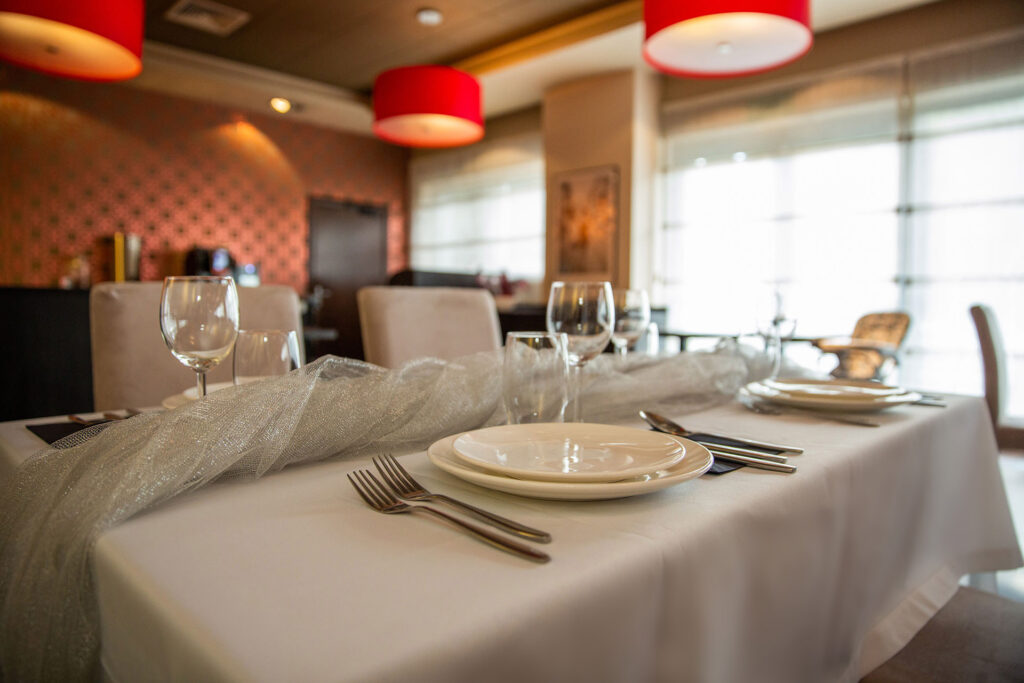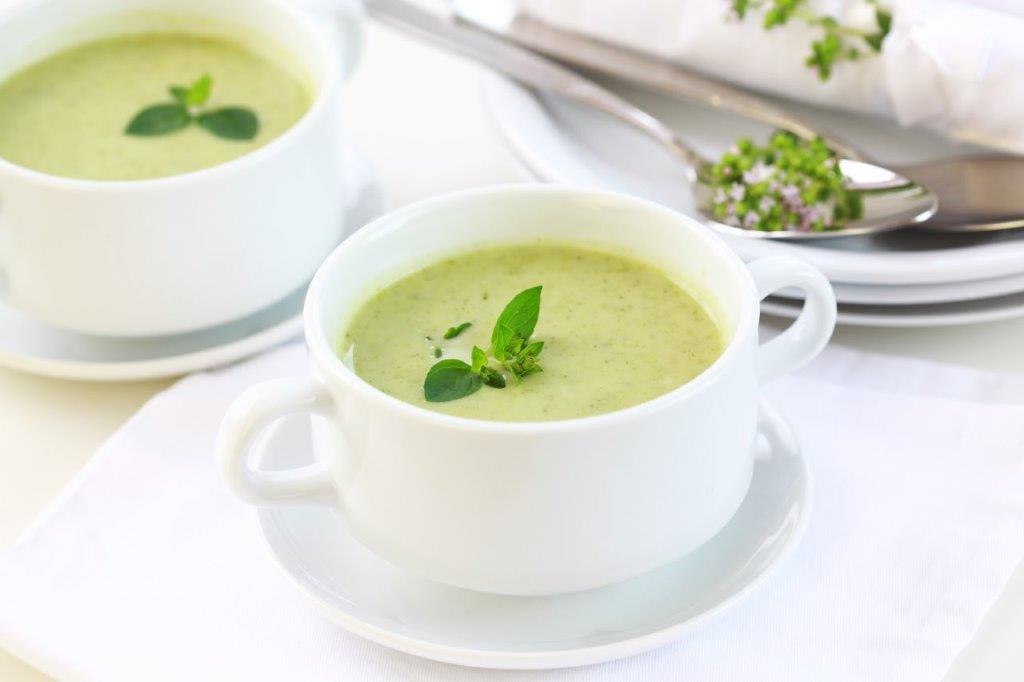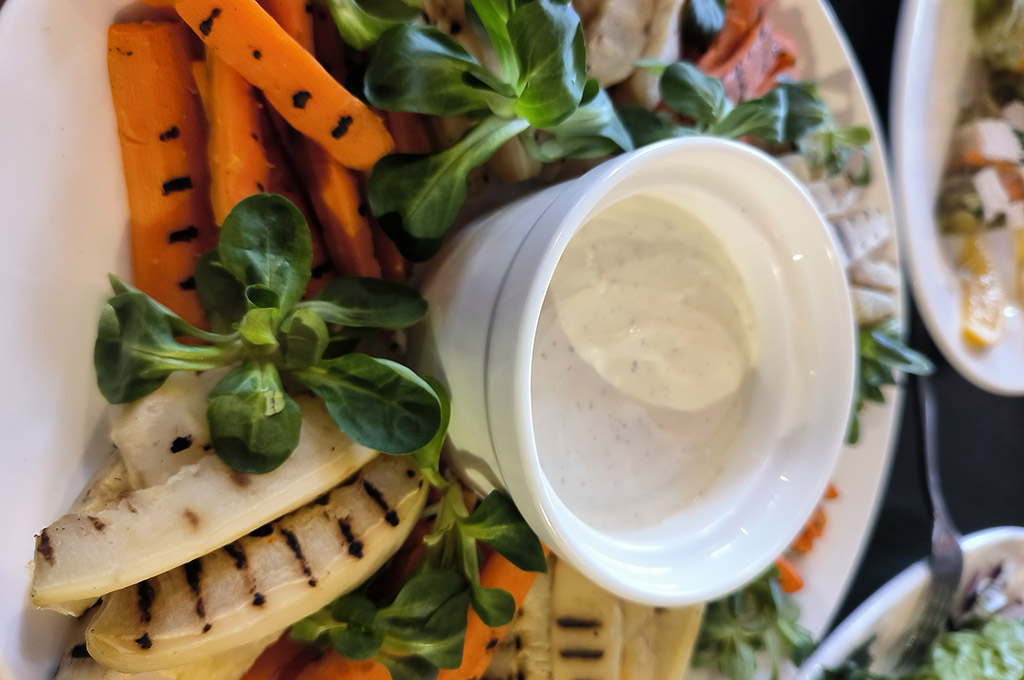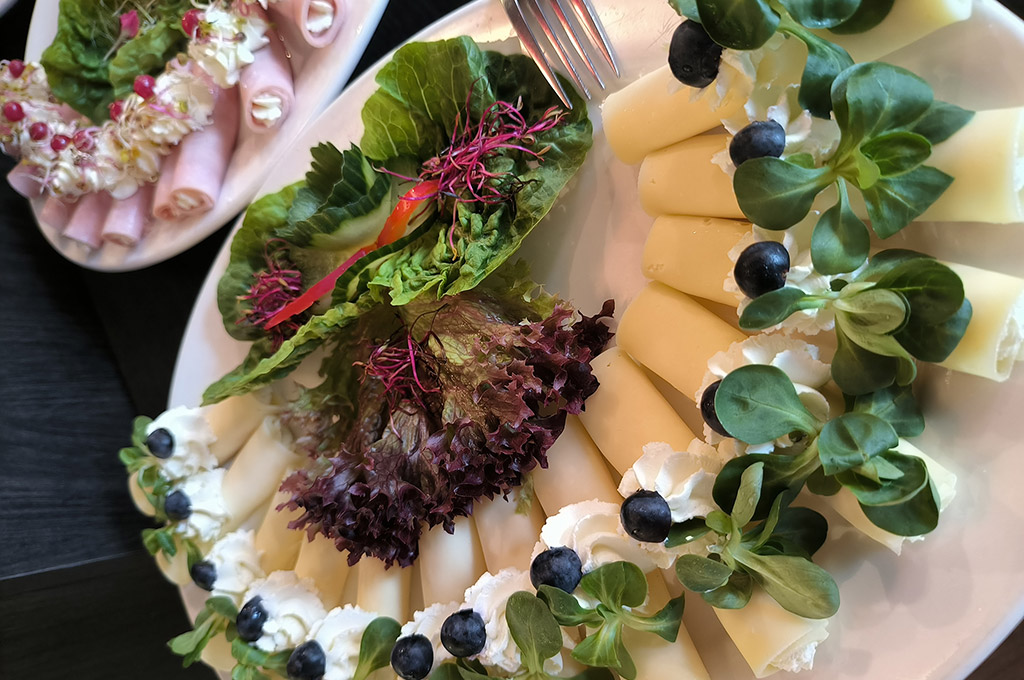 Organised events
Our restaurant also specialises in organised events. If you dream of a unique meeting with people close to you, we are at your disposal.
Before the event, we will arrange all the smallest details so that everything goes exactly as you wish.
Our offer includes:
Business breakfasts and dinners
Christmas dinners for business
Parties for family & friends
Catering for companies, business lunches