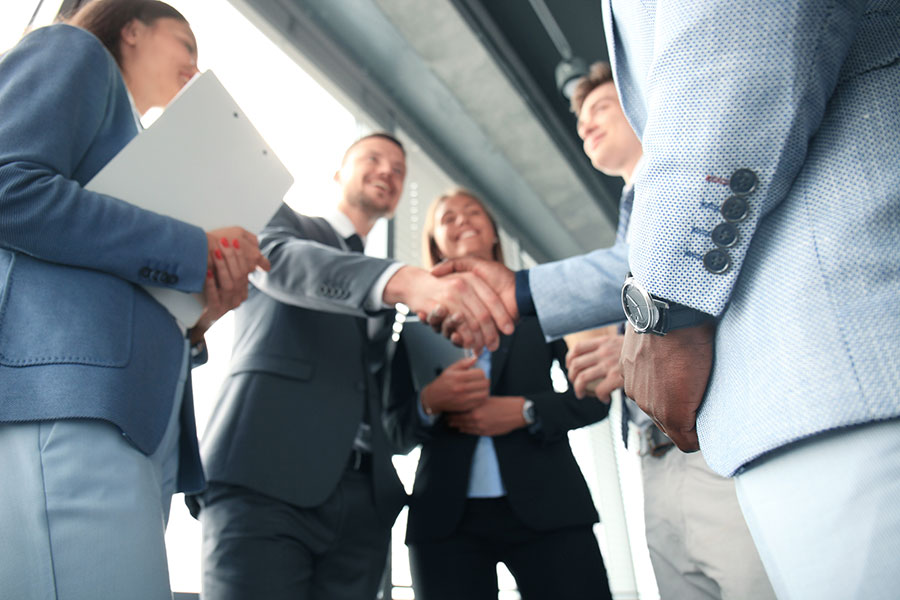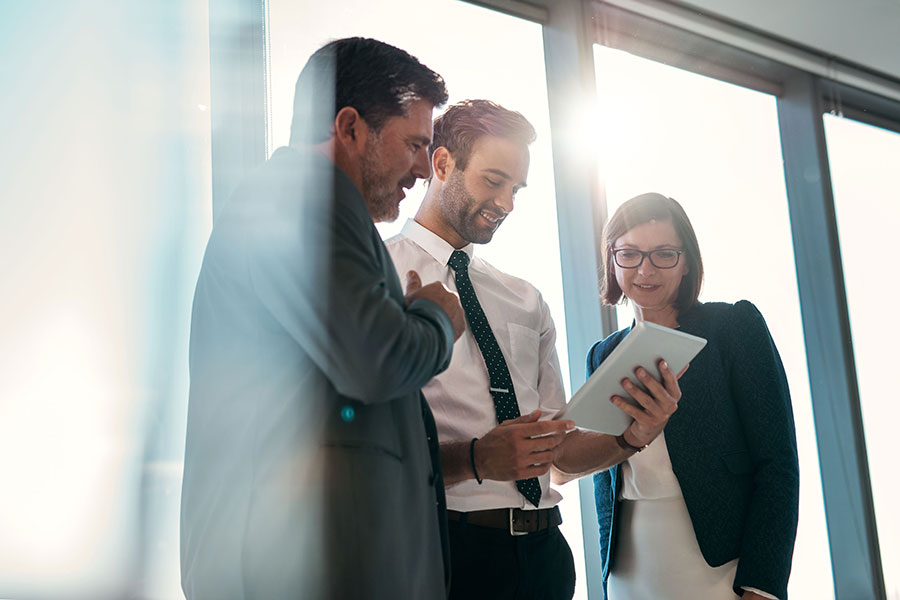 Łódź – with your business in mind
BUSINESS LIVES IN ŁÓDŹ – ŁÓDŹ IS A LIVING BUSINESS
At the Iness Hotel, you'll find yourself in a perfect location to enjoy the main business attractions that Łódź has to offer.
National and international trade fairs and conferences have been one of the most important aspects of this city for years. Located just one kilometre from the Iness Hotel is the modern Łódź Expo Hall. Built in line with an ecological spirit, it immediately became a key location on the business map of Łódź. Right next door is the Łódź Trade Fair building, which is still a thriving and active trade fair hall.
Business Łódź is also the academic Łódź. The Iness Hotel is located right next to the campus of the Łódź University of Technology, while the buildings of the University of Łódź can be reached in just over ten minutes by car or public transport.
The Iness Hotel is located close to the main road in Łódź (National Road No. 91), so no one will have difficulty reaching a business meeting to or from the hotel. It's an asset we think you should take advantage of.
Łódź for sports
Are you going to Łódź for a sports event? No surprise! Łódź has been the centre of Polish sport for years.
The Iness Hotel is located near the modern Zatoka Sportu, a sports complex belonging to the Łódź University of Technology. A full-size Olympic swimming pool, a professional fitness club, squash courts, a complex of volleyball and basketball courts, space for gymnastics and sports acrobatics and an impressive climbing wall are the main attractions that await you on-site.
Meanwhile, only 2 km away is the Atlas Arena – where volleyball or basketball matches are held regularly.
The sporting city of Łódź could not miss out on two modern football stadiums and a new speedway stadium.
So, if you love sports and are coming to Łódź to cheer or take part in competitions, choose the Iness Hotel as your base.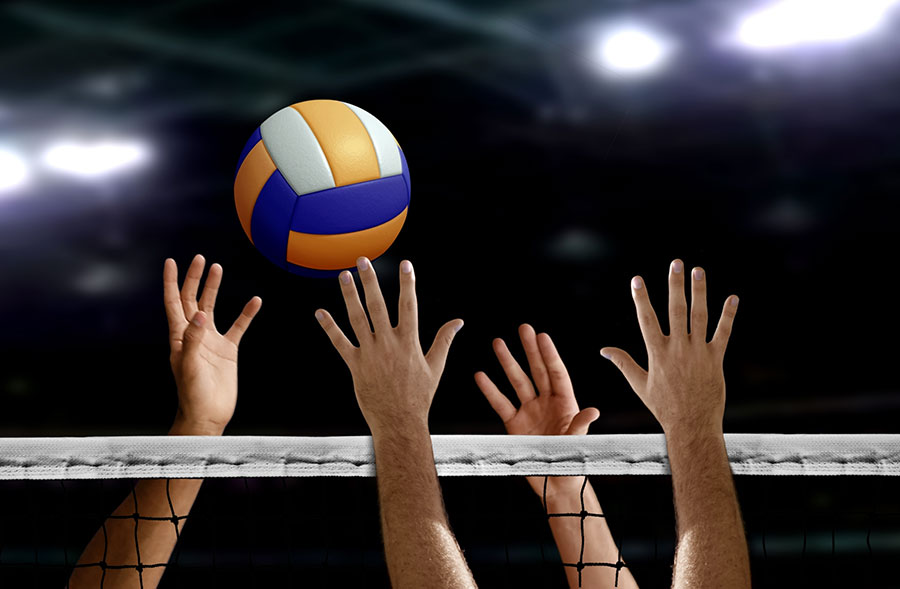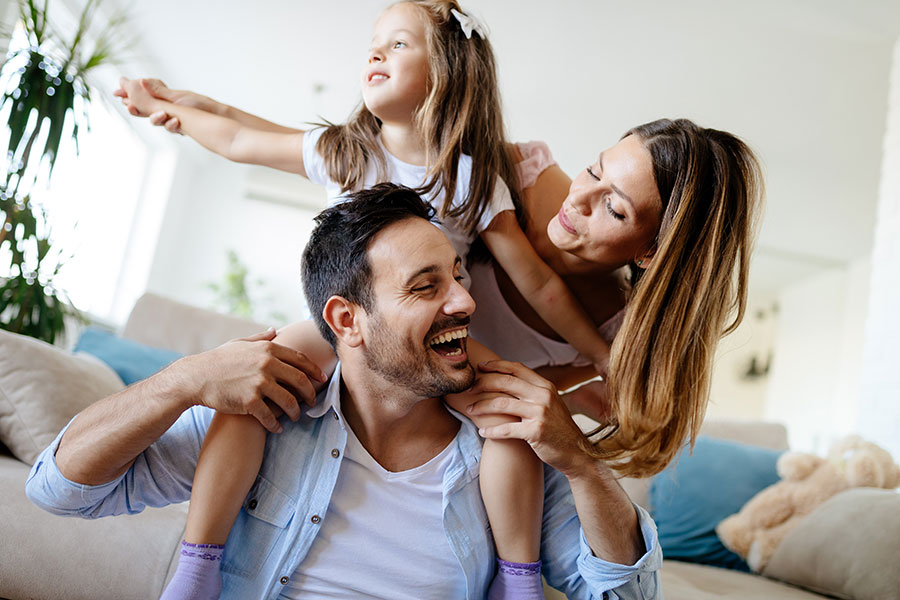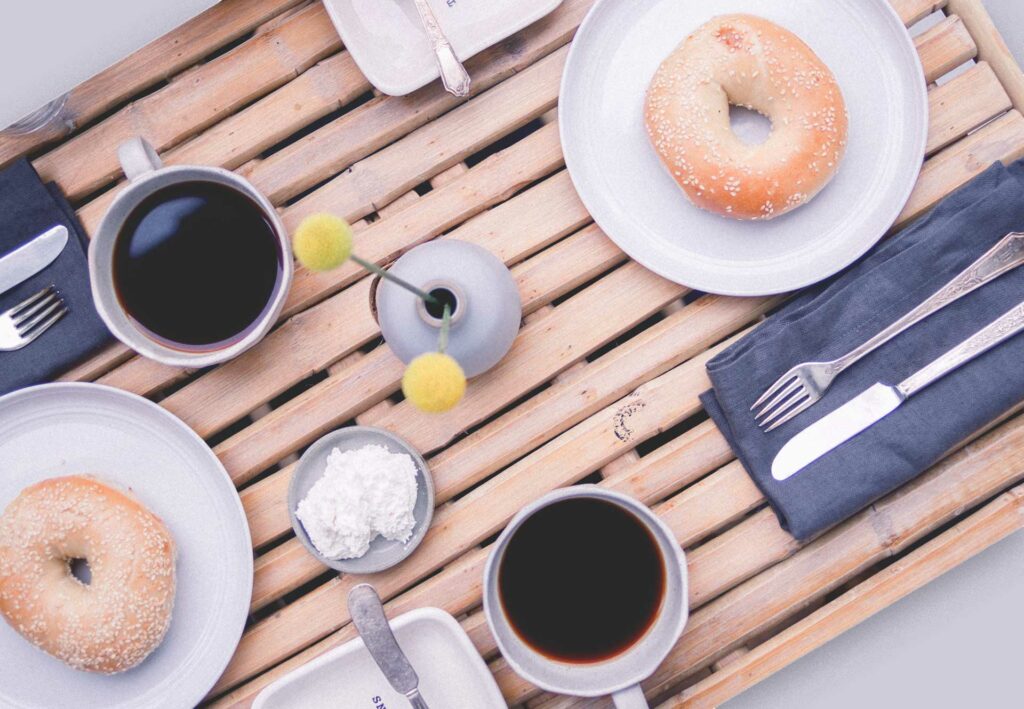 Łódź for your family
Łódź is the perfect place to spend time with the whole family. The many attractions mean there is no chance of boredom – there's something for everyone.
Fans of sports activities will enjoy the Fala Aquapark, where you can go wild on the artificial waves or relax in the brine pools. Amateurs of adrenaline can also test their limits on the numerous extreme slides.
Animal and wildlife enthusiasts will not be disappointed; not far from the pools is the most modern zoo in Poland, the Łódź Orientarium, which opened in 2022. This is where you will see orangutans and African elephants and can walk through an underwater tunnel with sharks.
Both the Aquapark and the Zoo are located in the largest park (Józef Piłsudski Park) in Łódź (the so-called "Park na Zdrowiu"). It is a perfect place both for a relaxing walk and for spending time with children, who can use the large, modern playground and the adjacent Zdrowie pump track. The park complex will also please lovers of running or rollerblading.
All these attractions are located close to the Iness Hotel – access by public transport will take no more than 15 minutes and no more than 10 minutes by car.
Many museums await those who like to combine leisure time with education. Łódź offers, among other attractions, the Museum of Art, the Museum of Cinematography and the unique Museum of Textiles, which all provide an excellent insight into the history of this multicultural city.
If you are looking for a place in Łódź with your family where you can easily get to the city's attractions, you couldn't have come to a better place. The Iness Hotel combines a great location and comfortable spaces for you and your family.
City Break
A quick weekend getaway to Łódź? Excellent idea. Piotrkowska Street will delight you with its architecture during the day and surprise you with the multitude of restaurants, clubs and bars in the evening.
Łódź is a true pearl of architecture; it used to be referred to as the 'city of a thousand chimneys' – today, however, there are not so many of them, but the factory spirit has never left it. The former factory of Izrael Poznański is now the famous Manufaktura, the largest shopping centre in Poland.
It is also worth walking around the historic Księży Młyn, a unique textile town. For those who love art, there is a tour of the murals in Łódź and Poland's oldest Museum of Contemporary Art. An extensive range of performances attracts many visitors for whom theatre is a hobby, a passion and a way to spend their free time in an attractive way. Although often underestimated, Łódź has attractions that will satisfy even the most demanding travellers.
Curious to get to know Łódź better during a weekend getaway? Be sure to take advantage of the Iness Hotel's offer. Convenient access and comfortable facilities guarantee that you will be able to soak up the true vibe of Łódź.